Serious Injury Attorney Mobile AL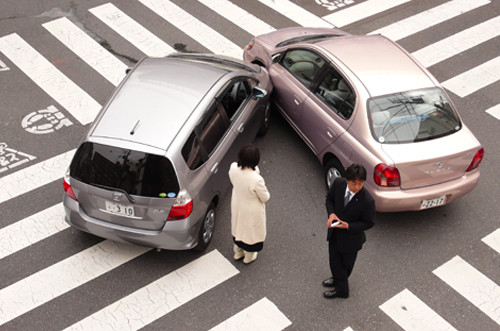 Serious injuries can happen in the blink of an eye.
If you've been injured, it can have a negative impact on you and your family for years to come. Aside from the pain and suffering of a serious injury, you may be temporarily or permanently unable to work. Medical care alone is very expensive, but the cost of a serious injury goes far beyond the hospital bill. If your injury wasn't your fault, you shouldn't have to foot that bill. Our experienced personal injury attorneys can help you get the compensation you deserve from the party who caused your injury.
Most personal injury cases are settled before trial; the trial process is time-consuming and expensive and the defendant will avoid it if possible. However, when dealing with personal injury, we prepare every case for trial.
The other side is more likely to offer a fair settlement when it knows that it will be facing our accomplished attorneys in the courtroom. If we can't get a fair settlement before trial, we'll take your case all the way to court to ensure that you get the compensation you deserve.
Examples of Our Serious Injury Cases
Our law firm handles personal injury cases in Mobile, Alabama arising from:
Motor vehicle accidents
Dog bites
Slip-and-fall accidents
Swimming pool accidents
Cruise ship accidents
Nursing home abuse and neglect
Farm accidents
Explosions and fires
Workplace accidents
Recalled drugs
Food poisoning
Bad faith insurance
Wrongful death
We also handle wrongful death cases, helping families that have lost loved ones in fatal accidents. We know that a monetary award will not cure your grief. However, a financial recovery can reduce your anxiety and allow you to focus on healing.
If you have sustained a serious injury, contact our experienced
injury lawyers
in Mobile, Alabama. Contact us at (251) 220-2790 for a FREE consultation. We will evaluate your case and may be able to help you obtain the compensation you deserve.