Our Personal Injury Lawyer
The law firm of Charles McCorquodale represents individuals who have been disabled or displaced by an injury. We aim to serve a wide variety of clients, from those dealing with issues caused by medical malpractice and/or the negligent actions of other people or companies, to defective services, equipment and workplace accidents. If your case involves any of our areas of practice, please get in touch with our team as soon as possible.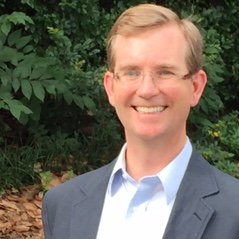 Being injured is a serious matter, especially for adults that act as provider for their family, as injuries can limit their ability to work or even require them to spend a significant amount of money on hospitalization, treatment and medications. Every case requires swift and calculated action that will bring our client justice, and compensation.
Regardless of the severity of the situation, you will receive the same attention and intensity of representation from our personal injury lawyers.
Consult with us if an individual, product or service inflicted you bodily harm. It may also come from other sources, and when it does, don't hesitate to come to our attorneys. If our experience has taught us anything about entities that cause injury, they won't take responsibility unless the law requires them to do so. Rest assured that we will tap into all areas of the law to ensure they pay for what they've done to you.
Operating in Mobile, Alabama, we are at your service any time. Our personal injury attorneys are committed to helping clients improve their lives. It helps that we have established a positive reputation with the Alabama courts, making us highly capable of navigating the system on your behalf.
Call our experienced lawyers in Mobile, Alabama, at (251) 220-2790 to schedule a FREE consultation to discuss your case.